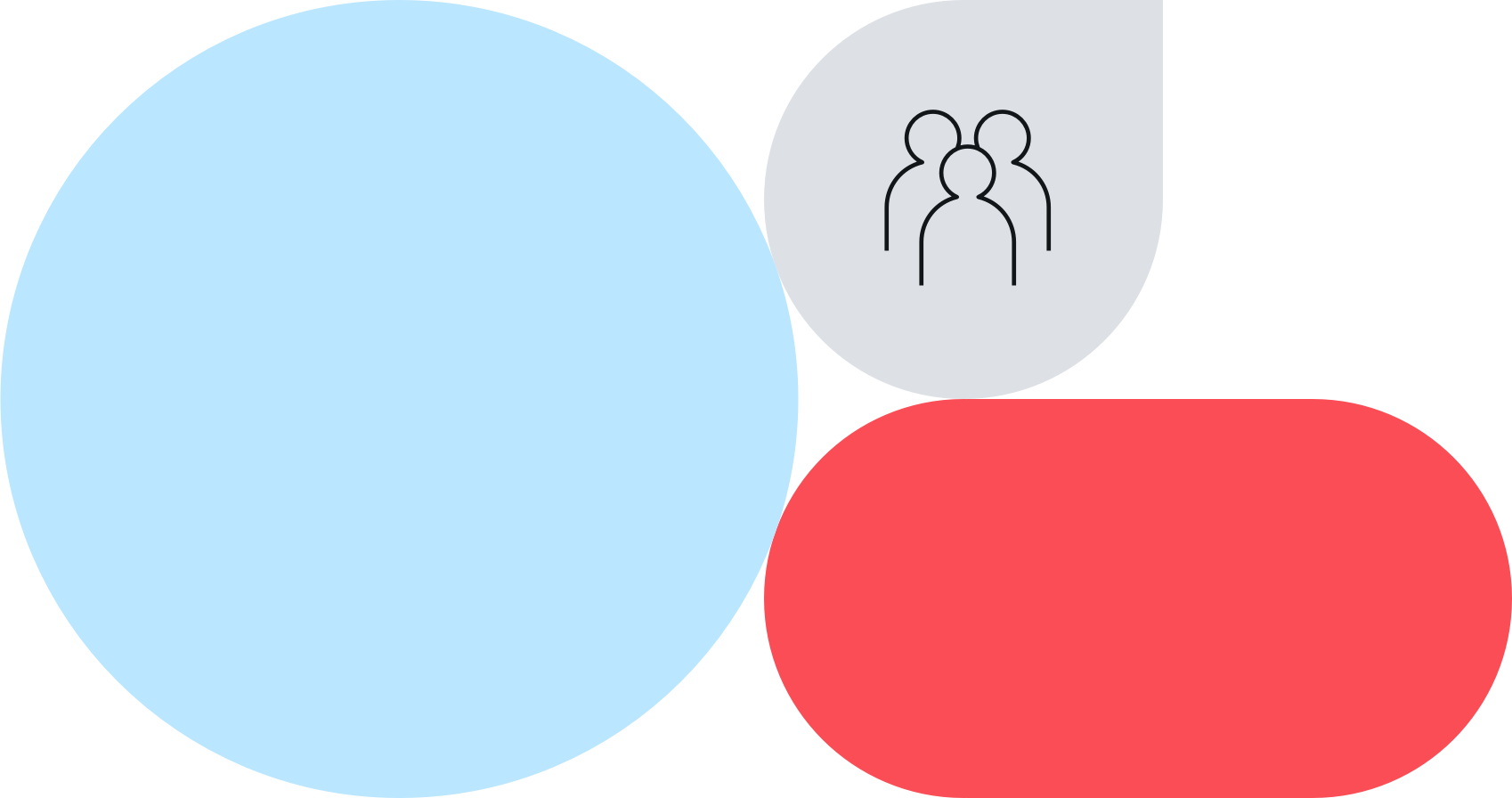 Automation for the Common Good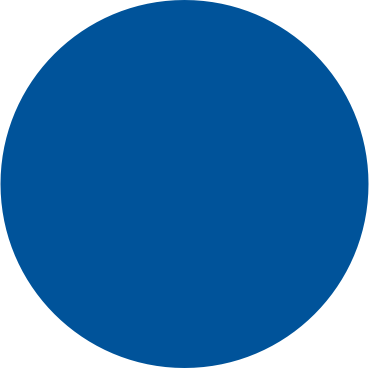 Compete for a chance to win a piece of the $20,000 prize pool!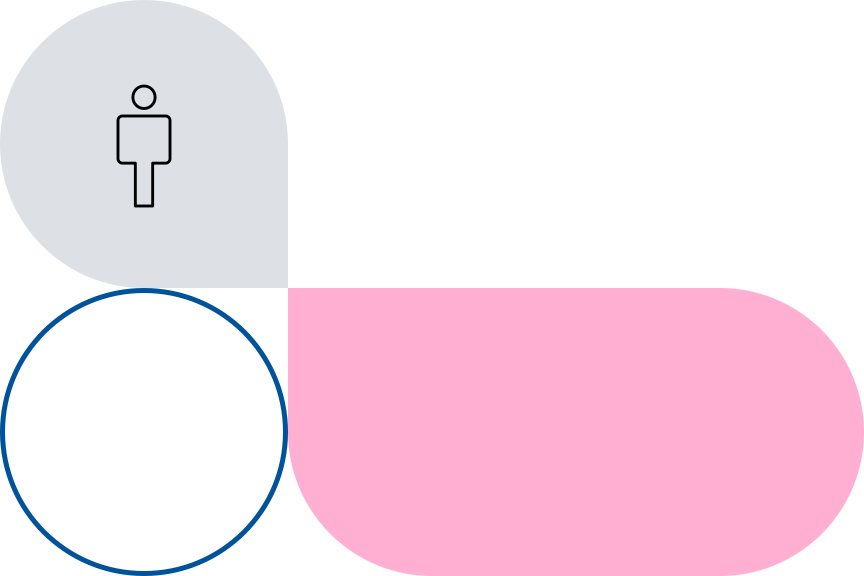 Join IBM in our second Build-a-Bot Challenge: Automation for the Common Good. Our first challenge earlier this year was a success, and this challenge will be even better with more prizes and swag giveaways!




Let's broaden our vision of what RPA can do – especially in collaboration with data sources, artificial intelligence (AI), and other Automation systems, like business rules, document processing and workflow.




As a contest participant, you will be provided with access to a free trial of IBM Robotic Process Automation in order to build your solution. More details will be released about the free trial soon, so be sure to register to find out more!


The first 50 people to register for the challenge and the IBM RPA Community will receive a free t-shirt, with more opportunities to earn swag throughout the contest. We look forward to receiving your submissions, and remember to Think Outside the Bot!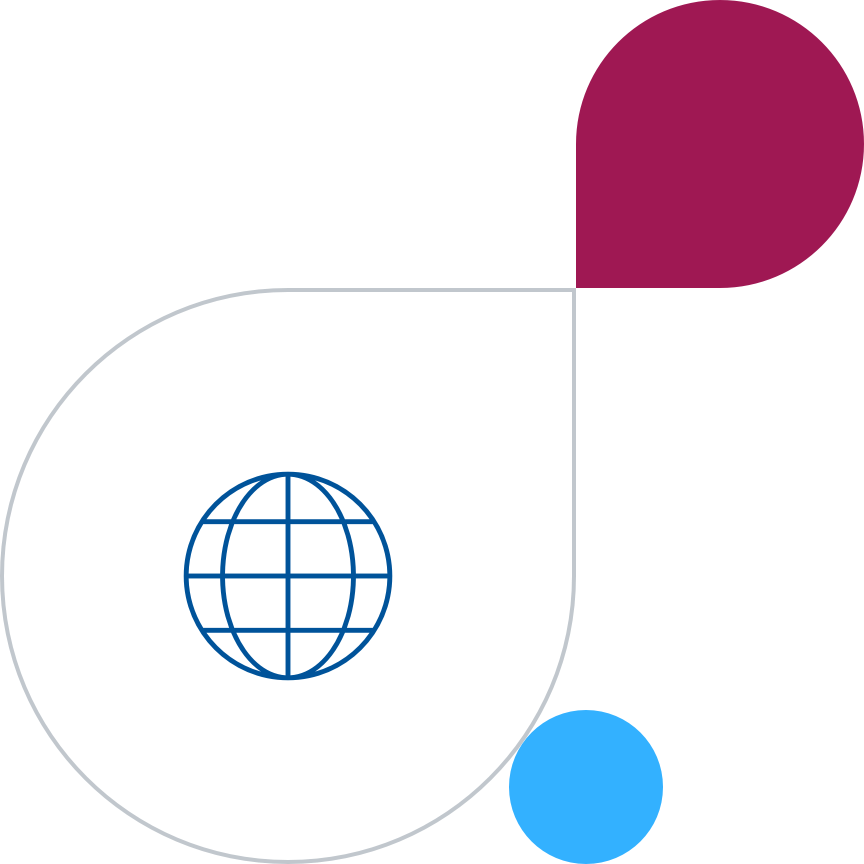 The IBM Build-a-Bot Challenge is accompanied by a $20,000 prize pool with multiple ways for participants to win:
Best Team Spirit (Be creative!)
*Teams can only win one prize. Prizes are to be equally divided among team members unless otherwise specified. A team cannot have more than 5 participants total.
Best IBM RPA Solution for Social Good
Join the fight against the most pressing global issues of our time while building your development skills. Can RPA bring about meaningful change for the betterment of society? In this challenge track, we're challenging you and your team to learn the IBM RPA toolset, decide on a problem to tackle, bring your best ideas and show what it can do.


How can we:

• Identify a strong social good use case for RPA?

• Use it to solve a pressing social issue of the day?


Examples:

• RPA bot for patient registration and appointments

• RPA bot to verify vaccination status for a reservation

• RPA bot to create a bank of coupons for people in need to redeem for food

Best IBM RPA Solution to Solve a Client Need
We've learned that IBM Business Partners can use their expertise to quickly master a new tool such as RPA and help their clients in banking, healthcare, retail, and many other industries to build RPA solutions based on real-world challenges that those organizations are facing today. In this Business Partner challenge, use IBM RPA and other tools/systems to develop a new solution for one of your clients. While not required (clients may remain anonymous) we encourage you to co-create with your clients!


How can we:

• Find inefficiencies and customer challenges that are a good candidate for automation?

• Co-create a new solution using IBM RPA?


Examples:

• RPA bots to manage the distribution supply chain for retailers

• RPA bot with orchestration to manage customer retention and increase satisfaction

Best IBM RPA Solution to Improve a Workplace Problem
Anyone working in a business environment is familiar with those redundant tasks that require a lot of effort without adding much value. They can often seem like a part time job. IBM RPA is here to help!


How can we:

• Identify a strong use case for RPA?

• Use it to save our workplace time, money, or both?


Examples:

• RPA bot with intelligent capture to submit your expenses

• RPA bot to automate the process of data analysis and cleaning

• RPA bot to automate new employee onboarding process

This virtual event is brought

to you by IBM RPA Community.